Stories That Shape Us: Molly Bayer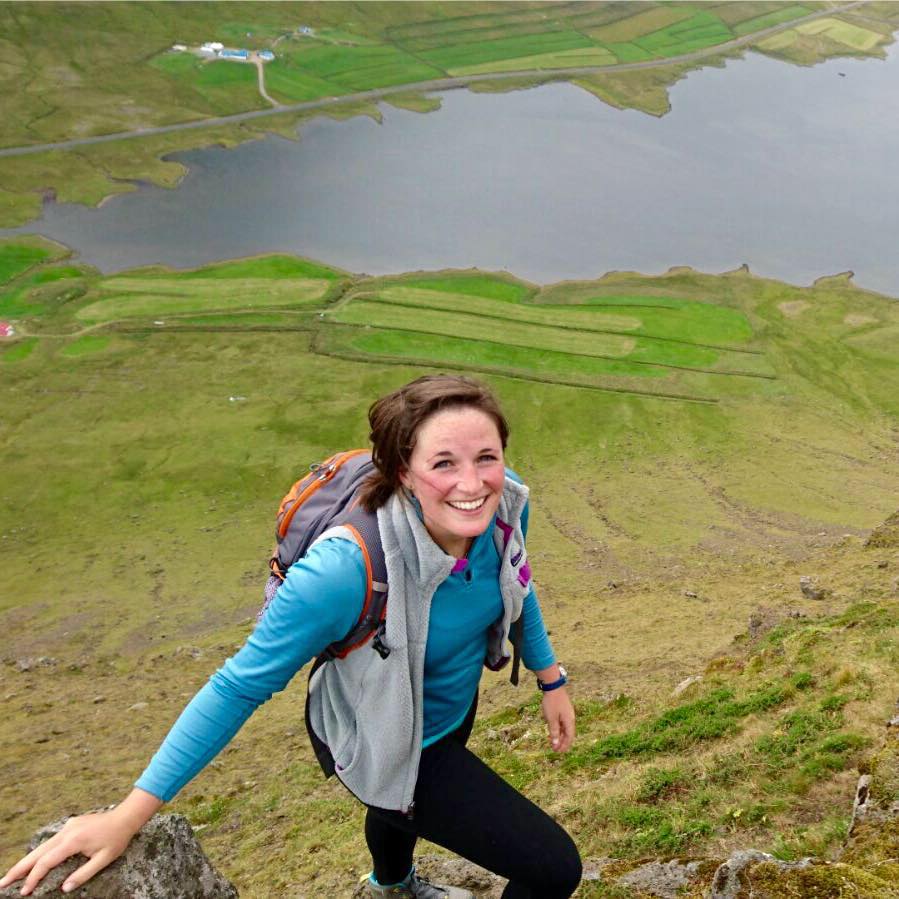 This is part 2 of our mentorship series, which we recorded live during a story-telling event at the Patagonia store in Seattle. This story comes to you from Molly Bayer, who reminds us why it's important to remember what it's like to be a beginner, even as you become an expert.
This episode is a part of a short series recorded live at a storytelling event focused on mentorship in the outdoors. Thanks to Patagonia Seattle for their support and for hosting this event.
Links: